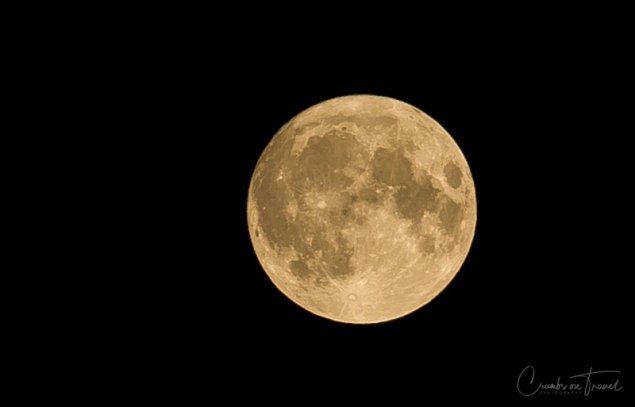 Or at least I thought so. That is why I decided to have a look every night and see if he is home and really whatching me. But it seems so, he is not…
I just took a picture (nearly) every night from full moon to new moon. It looks so interesting to see the satellite get smaller and the craters twisting.
I made a collage to show better the twist and change of the moon.
Have you ever observed the moon from near? With a camera or telescope? Maybe as a child? Or are you a hobby-astronomer? Let me know in a comment!
---
You might also be interested in: